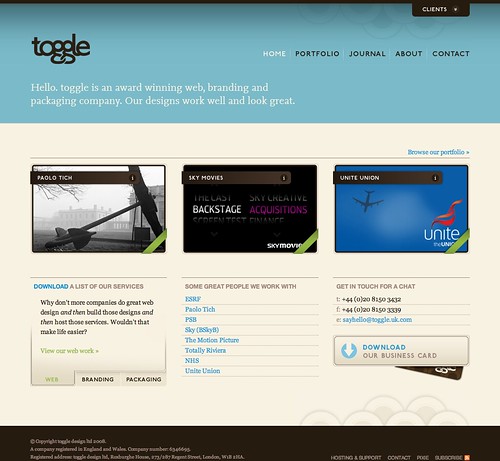 In today's modern world the internet moves fast, and you can't afford to be left behind. Understanding that your website is your online storefront is key to making sure your website is up to date both visually and technologically. You may love the design that was developed a few years ago but what about your new and current customers? Let's take a fresh look at three ways your outdated website is hurting your business.
Loss of customers
When your website is outdated it can also suggest to potential customers that your business is outdated. In 2019, where people live through their phones and can find anything they need anywhere, anytime, it's important to stay up to date with current trends and be the business that everyone surfs the web for. It is a high priority that your website evolves and grows with your business. If your website content is not in line with your brand, then your business may be losing customers.
Your competitors look like they know what they are on about
Your competitors' websites are current, up to date and are excelling in a world where people are attracted by iconography first and the tone of your content second - ultimately, these customers are going to your competitors because they look good. Your competitors have great graphic design, amazing web content and brilliant app development. This then tells your customers the competitor knows what they are on about more than you.
You are not at the top of your customers' search engine
Not updating your content regularly results in your business dropping in search results, which leads to no new business. Making sure your website is optimised with regular content creation, web hosting and search engine optimisation is imperative to keeping your website up to date.
Not sure where to start? Let Canberra Web help you bring your website up to date. Canberra Web are a team of experts that build and maintain websites, keeping it current, on trend and search engine optimised. Call us today for the best web design, SEO, web hosting, graphic design and content creation Canberra has to offer.