WHY HOST WITH CANBERRA WEB?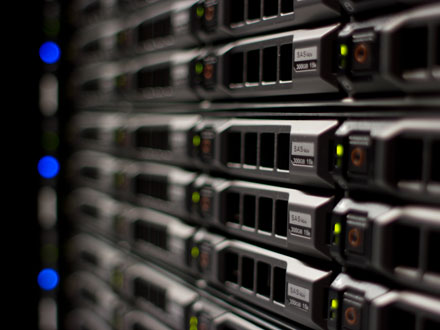 When you purchase a web hosting package through Canberra Web you actually get 2 web hosting accounts! We employ the services of 2 unrelated, separate web hosting companies and use one web server for your website, and the second web server for your backups. Our backup system is fully automated and your site is backed up every week, without fail. The last thing you want to experience is loss of investment and disruption to business due to staff error, hardware failure or malicious software attacks from computer viruses and hackers.
We at Canberra Web understand that you are are investing in us and so we want to do right by you by building a web hosting solution tailored to fit your business needs.
Believe it or not, this happens to websites on a daily basis and not many web hosting services will offer the same recovery solution. Click on the link to an article regarding Melbourne IT where 4,800 websites were deleted including all server backups - Imagine that! Melbourne IT Hacked
Web Hosting Features & Benefits When Canberra Web Builds Your Website:
99.9% Guarantee on uptime
Free setup & software
No charge for phone support
2 Separate web servers with every package
Fully automated backup system
Unlimited bandwidth
Unlimited email accounts
Fixed Price
Ultimate protection on your investment