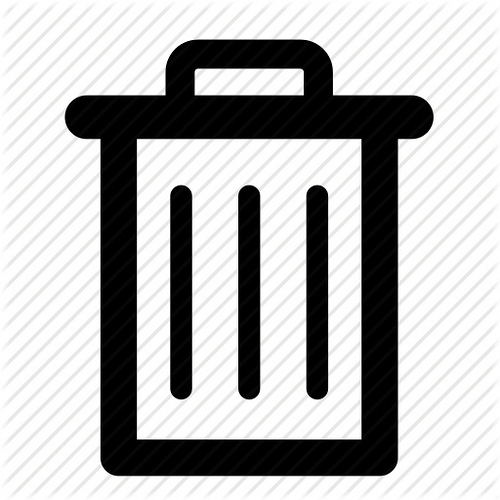 As much as you can put everything on your website, with efficient web design Canberra businesses notice a huge difference in sales. Here are five things to remove from your website to boost conversion rates.
1. Dates on your blog
Most how-to articles are evergreen and will still be useful to your audiences in a month or year to come. Adding a date to a post can make it look old and outdated, even if it is still relevant. Consider removing the date and ensure that it does not appear in the URL either, and your blogs will remain timeless.
2. Vague headlines
Homepage headlines that fail to say what the business does are vague. Most websites place the 'what we do' information in smaller text below the headline. Remember, when visitors land in your website, they want to know if they are in the right place. Therefore, remove the headline about value or quality and explicitly state the main business category.
3. Long paragraphs
While some visitors read thoroughly, all visitors scan through websites. Short paragraphs make scanning easier and can keep your visitors in your website longer to boost conversion rates. Make sure that your content is between three to four lines long and incorporates formatting aspects like bold text and bullets.
4. Greedy forms
Avoid asking visitors for more information than they feel is necessary. For instance, asking 20 questions to subscribe to a newsletter can mean a lower conversion rate. You should ask for the minimum information needed to respond to the lead like basic contact information. Additional questions can be asked during the follow-up email or call.
5. Social media icons in the header
Social media traffic is great but can fail to help you meet your goals. Visitors need to first understand what your business is all about before they follow you on social media. Otherwise, they may get distracted by other videos and trending topics on social media. Consider removing the social media icons in the website's header and place it in the footer instead.
Canberra Web has a team of experts that builds and maintains quality websites. We not only make your website search engine optimised, but we also ensure that it meets your requirements. Call us today for the best SEO, web design, web hosting, content creation and graphic design Canberra has to offer.