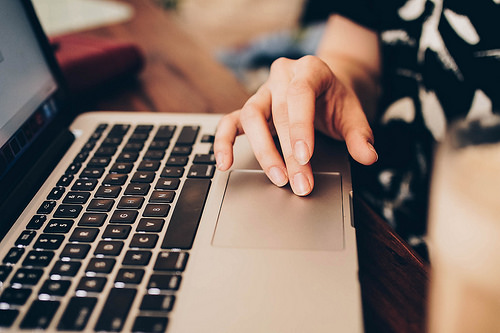 If your goal is to drive more traffic to your website, you need a great blog. A blog plays a crucial role in SEO, extends your reach across the Internet and builds trust in your brand. It should be a central element in all digital marketing in Canberra. Here are five ways to leverage your blog to drive more traffic to your website.
1. Headlines that no one can refuse
Before posting a blog, think long and hard about the headline. If it's compelling, interesting or curiosity-arousing, people are bound to click on it. Consider asking a question, making a controversial statement, including a surprising statistic or offering to solve a common problem (just make sure it's related to your business).
2. Put time into writing long, informative blog posts
Many bloggers are tempted to write brief posts. After all, they're quick and easy to publish. But the problem is, it's the same for everyone. Every day, thousands and thousands of brief posts are published all over the Internet. To stand out from the competition, make your posts long, informative and in-depth. The more useful they are, the more likely it is that readers will share them, thereby driving traffic to your website.
3. Incorporate blog posts in your digital marketing strategy
Rather than posting blogs whenever you feel like it, create a schedule. It's important to post according to a regular schedule – be it daily or weekly. Work out, realistically, how much time you can devote to your blog. At the same time, your blog should be a crucial element in your wider digital marketing Canberra strategy. If you're plugging a particular product or service over a specific period, your posts should support your campaign.
4. Invite guests to post
When guests write posts for your blog, they share them on their social media pages, instantly putting your blog (and business) in front of a wider audience. Try to find guests who have a demonstrated track record of trustworthiness and a strong, loyal and, most importantly, engaged social media following.
By putting these expert tips into action, you'll soon see extra traffic visiting your blog, taking your digital marking in Canberra strategy to the next level.