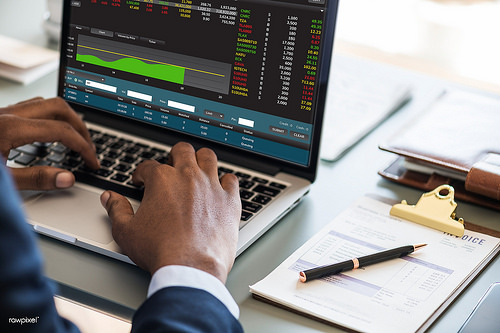 Outsourcing is an excellent way of getting extra workload off your shoulders and having it done by a team of professionals outside your payroll. Unlike tasks like tax preparation and human resource management, marketing is more sophisticated. For that reason, you ought to be extra careful when deciding who to work with. Here are things to look out for before outsourcing your digital marketing job.
1. Reasonable pricing
Do not outsource online marketing if your firm is on an extremely tight budget because it's a recipe for disappointment. Similarly, an exorbitant price is not directly proportional to the expected level of quality. Therefore, find a service provider that is affordable and offers quality services at the same time.
2. Set clear contract terms
You could be determined to get the work started as soon as possible, but never disregard the formalities. Taking care of legal tools like a contract is essential in making sure that the task is done within expected standards. This helps to ease tension and confusion since each group will know what is required of them.
3. Cuts the labour cost
Remember what drove you to outsource was the need to cut on hiring and training costs. The initial point was to also hire a team of experts to get the job done efficiently. Do your math and make sure that outsourcing will save you money in labour expenses.
4. Helps you grow
Growth and expansion have no limits whether you are starting out or are already established in the industry. Outsourcing marketing to online professionals should help you reach out to more potential customers. Choose a company that prioritises on assisting your business to grow.
5. Offers work samples
A reliable partner should be ready to give you a variety of samples of work they have done in the past. It might be of good quality, but may not suit the style you are looking for and this could frustrate the partnership.
If you have an existing website that needs promotion, you need to take advantage of a digital marketing opportunity. Canberra Web uses its vast experience to offer you personalised digital marketing in Canberra. Call us today and we will help your business grow at affordable rates.