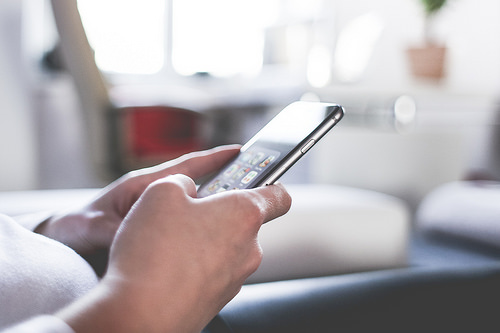 For a growing portion of generation x and younger consumers, their buying is not just influenced by real-life friends and family but their favourite social media personalities. Many people with strong social media presences want to make the most of the work they have put into building their social media profile.
Here are some steps to follow.
Think about how you are likely to make money
Depending on the type of social media presence you have the best ways to make money can be by advertising certain products (i.e. doing guest posts or reviews), by selling your own products or by referring your fans or followers to other products (where you get a commission for each sign up). People who have a fashion blog or popular YouTube channel may do well from selling personalised products, where a business, gaming or marketing guru may find their followers are better suited to niche referrals. It is a great idea to think about what it is that viewers get from your profile; is it useful advice, a sense of community or just the entertainment factor from seeing you use your own specific style of address or catchphrases? Knowing your unique selling point can help to guide your plans for monetisation.
Look at how other successful personalities in your field have monetised their social media to get an idea of what the popular ideas are, and which channels may be available (or alternately oversaturated).
Build a personal website
In addition to your social media it is important to have a personal website that introduces you as a personality. Make sure to give visitors a glimpse of your voice as an influencer as well as a snapshot of all of the channels that you are on, as some people may only know you from one site and not realise that you are also active on other sites. Provide an easy contact form so that any companies that see a potential for you to work together can easily get in contact with you.
If you want are a social media guru in need of a great website, you should contact a local web developer who can design a site that captures the essence of you. For Canberra locals, the team at Canberra Web can help you with designing a great personal webpage and web hosting in Canberra, as well as helping to optimise your search engine position.