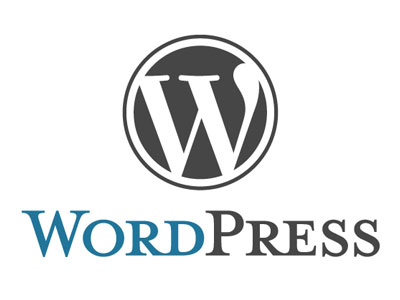 Initially established with a single bit of code for the purpose of typographical enhancement in everyday writing, WordPress has grown from a handful of users, to being the largest self-hosted blogging tool and content management system in the world used on millions of websites. Like Joomla!, WordPress is an open source project which can be freely used by everyone to create websites of all shapes and sizes. Hundreds of people around the world continuously contribute to WordPress for the benefit of the expanding community.
If any information is unintelligible, Canberra Web designers and developers are always happy to further discuss those particular topics with you!
In addition to all the online resources like the forums and mailing lists, everyone is welcome to get involved with WordPress by volunteering at WordCamp which is a free or low-cost event that takes place all around the world. Aimed at gathering together WordPress users, the events are educational and fun! More information about WordCamps near you can be found on the website!
Like most inventions throughout history that were conceived and created out of necessity, WordPress was born out of a desire for a well-architectured, elegant publishing system! WordPress software also features integrated link management, a search engine- friendly and clean permalink structure, the ability to assign multiple categories to articles and support for tagging of articles and posts. Without the time and hassel associated with checking for page continuity within a website, automatic filters are also included which provide standardised formatting and styling of text in articles. Supporting Trackback and Pingback standards for displaying links to other websites, WordPress can accomodate the reciprocity of established links to a post or article.
WordPress maintains that it has created a mature and stable product which is dedicated to website standards and a superb user experience that differs from anything else out there.