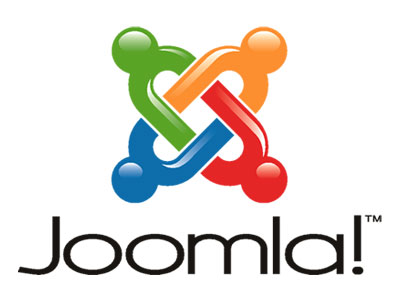 Canberra Web, Canberra's Premium Joomla! Specialists!
Our customers are always asking us questions like "what is Joomla!?" and why do we recommend it?
Joomla! is a world-renowned, award-winning Content Management System (CMS) that enables website developers and designers build powerful online applications! Because it is open source, it has been rigorously tested and improved upon by the web developer community, making it extremely dependable. Its user friendliness and extensibility has made it the most popular website building software up to date. Around the world, members of the Joomla! community are continuously developing and managing a plethora of third party software for the benefit of Joomla! users There are over 10,000 Joomla extensions catering to choose from when meeting your specific website needs.
Joomla!'s capabilities are immense allowing it to be used for websites of all shapes and sizes.
Joomla! can handle:
Corporate Web sites or portals
Corporate intranets and extranets
Online magazines, newspapers, and publications
E-commerce and online reservations
Government applications
Small business Web sites
Non-profit and organizational Web sites
Community-based portals
School and church Web sites
Personal or family homepages
Joomla!'s software allows us to keep track of every piece of information on your particular website so that we can organise and tailor it to your precise specifications with relative ease. Joomla! boasts over 30 million downloads making it the most popular, full-featured CMS and powers around 2.7% of the 1 million largest websites in the world.
Operating in a variety of fields including media, education, business, science etc. Joomla has been used to create websites for big brands and institutions including the following:
Harvard University
Linux
United Nations
Guggenheim
McDonalds
Pizza Hut
Burger King
MTV
Harley-Davidson
Porsche
Mitsubishi Motors
Nikon
Olympus
Yamaha
Jetstar
and many more!
These are the reasons why you should choose Joomla!
Canberra Web builds superior quality websites by employing Joomla's award-winning CMS and a highly trained team of designers, developers and content creators. Through Canberra Web's services and the amazing framework of Joomla!, we make your website a reality!