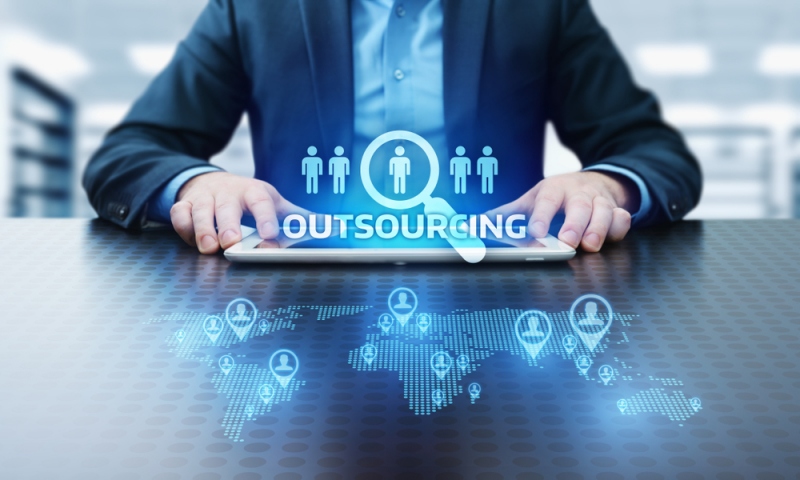 It is not uncommon for businesses to allocate a significant amount of their marketing budget for Google Ads. However, success isn't a function of the budget allocated alone; it's a combination of several factors. One of the questions that have long plagued small businesses is, "should we outsource our Google Ads?". Let's explore these 4 factors to help you make an informed decision.
1. In-depth knowledge
It's easy to set up Google Ads. But because of this, competition is stiff. So, like any tool, you'll need to know how to use it well and to your advantage. Unless you are a marketing agency, chances are you do not possess a bag of tricks or in-depth knowledge to outmanoeuvre the competition.
2. Success with data
A paramount principle in ensuring Google Ads success is data, but tracking, analysing and calibrating your Google Ads campaign accordingly can be time-consuming. Again, unless you are a marketing agency, you're better off focusing on closing the deal. Data is empowering but only if you use it, so, engage the experts and tap their experience.
3. Set up for success
As a small business, your primary focus will be the marketing, sales and delivery of your product or service. Together, they should take up the bulk of your time. Of course, you will have to factor in accounts and perhaps human resource management too, but isn't managing Google Ads a marketing function? No! The creation of products or services, customer engagement and campaigns should be the focus of your marketing endeavours. You should consider outsourcing marketing operations where feasible.
4. Time management
Timeliness is the little known secret of business success. When you are at the right time and place, success is a high probability. When an opportunity comes along, the last place you want to be is analysing your ad traffic and making changes. Time and tide await no man, even in digital marketing.
Hungry for Google Ads success? We serve up one the best Google Ads strategy. To learn more about our approach to digital marketing Canberra-wide, connect here.