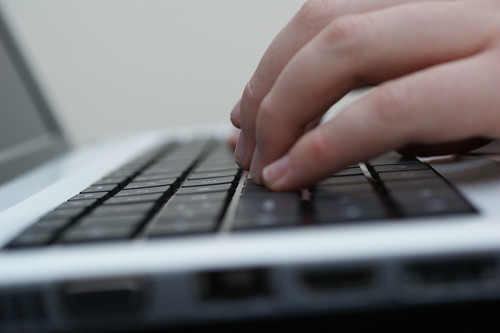 Investing in web design makes simple business sense - if you've got something to sell, then it's imperative that you have a website to promote your services and products online.
Designing a website that stands out from the crowd is difficult when there's a saturated market of free bland and drab themes out there that every business seems to be using.
Here's three reasons why you need great web design.
#1: Visually Attractive Websites Achieve in More Sales
Your clients are just like you. They research their purchase before they buy. If you find a website that is unattractive does it make you want to click through to find out more; or click that away and return to the search results?
Using a professional for your web design will ensure that the first impression you have is memorable and likely to result in sales.
#2: Mobile-friendly is the Googling Way of the Future
What back-end changes are needed to make a website mobile-friendly?
Can you fix that buggy menu that appears on a device?
Are your e-store product thumbnails spaced appropriately for Google?
Your experienced web designer can answer these questions and ensure that your site is responsive and meets Google's requirements for efficient and effective mobile browsing.
Investing in web design means that you consider your user's experience so that they can navigate your site to find what they need, quickly and easily.
#3: Second Page Results are Meaningless
For your website to be returned in Google searches it needs to meet quite a few criteria. Your site map, your imagery, the words you use, and how your website has been built all come into consideration.
Using an experienced web designer means that your site will be optimized for search engines and returned more often, allowing your clients to see it more frequently and spend more time browsing. All this traffic results in more sales.
Why wait? Invest in Web Design Today
Our professional team support you in your web design Canberra wide and work with you to develop a website that suits your brand and meets your digital marketing goals.