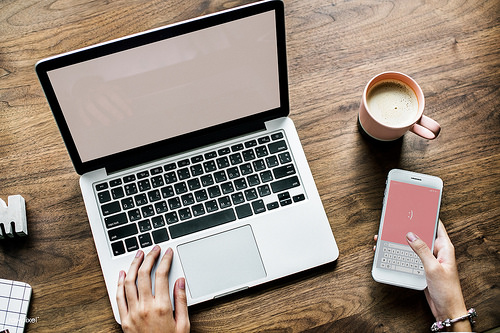 Want to build a killer new website to launch your online presence with a bang? Here are some tips for first-time web builders to make your website the ultimate marketing tool.
Tip 1: Set your goals
Setting yourself some smart and measurable goals is an important first step. Before your new website is up and running you will need to identify key targets. A good way to start this is by asking yourself some important questions. Is your aim to increase sales? Or maybe you are just trying to increase awareness of your business or personal brand? Take a good long think about what you would like to be your ultimate end result.
Tip 2: Suss out your competition
Checking out your competitors in the field can never hurt. Before you start commencing the build of your site, take to Google and write out a few things your competitors do well, for example, how the website should look or feel or the way they set out their menu navigation on their website. As you begin to build a pile of notes, you will start to notice reoccurring patterns which you can use as a launching pad to formulate ideas for your own creation and stand out from your rivals!
Tip 3: Be prepared
Sitting down and contemplating how big or small you want your site to become can never hurt, and this all stops with content. Development of content is the biggest factor that can slow down a website development process. Want a workable site with minimum turnaround? Then be prepared! Regardless of whether you are selling products or marketing services - have photos and descriptions ready at hand. Ensure that have as many translatable ideas ready for the designers before the build, as you could potentially save weeks of your time!
Show a little faith!
Lastly, and most importantly, have faith in who in your web designer! Ensure the relationship between you is fluid and collaborative. It is important to remember that web designers are experts in their field, and in trusting them to do their job, they're more likely to exceed your expectations and build the site of your dreams! For more information about web design Canberra businesses can count on, contact CanberraWeb.