Having a website is paramount to running a business. However, just having a site alone doesn't mean your business will grow and thrive. Having a bad website can be worse than having no website at all, as it can confuse and drive away your potential clients. One of the worst aspects of bad web design is clutter.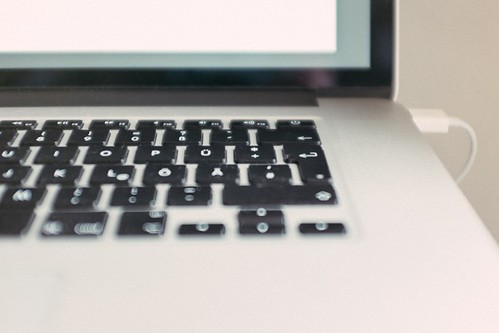 What exactly is clutter?
We define this as:
- Too much, or too wordy content.
- Too many images.
- Too much browsing choice in the form of buttons and tabs.
- Poor and crowded layout.
Is it worth investing in decluttering?
If you are taking a look at your cluttered site and wondering whether it really is worth investing in an upgrade, we can guarantee you that it is.
Here's why:
Cluttered sites lead to fast click away rates
Today, people are time poor. If your potential clients have landed on your website, there is a good chance they already know what information they're looking for, and if they can't find it quickly, they will move on to the next company on their list. You really only have a few seconds to grab someone's attention, and if they are feeling overwhelmed by images and information they won't stay. Cluttered sites take more time to navigate because the eye is confused, and there is a direct correlation between too much clutter on a site, and how quickly someone will leave the site.
Our brains crave order
There is a reason why sleek and simple designs with lots of white space are effective. The best websites have short and informative pieces of information alongside arresting photos and compelling calls to action. Sites that are overcrowded look less credible. This is because our brains want order and simplicity so they can quickly process information, and we tend not to trust sites that violate this rule.
Your website is directly impacting your bottom line
Even if you don't sell products directly through your website, your potential clients might navigate there to find your contact information or important details about your services. If they leave before you connect with them, this is eating into your profits.
Clearly, a cluttered website is costing you in fundamental ways, so talk to the web design Canberra experts at Canberra Web about an update today!