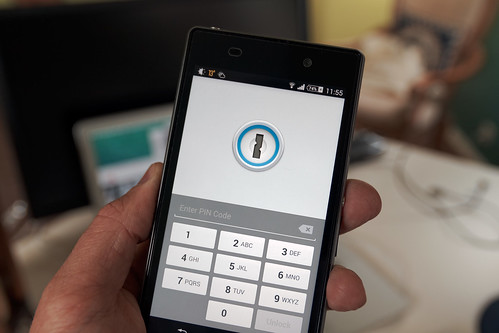 Mobile technology is becoming bigger and better than ever with every passing year, making it an area many businesses simply can't afford to miss out on. Developing an app for your brand allows for 24/7 connectivity with your audience, but before you jump right in, make sure you avoid these common pitfalls:
Too many platforms spoil the app
In the beginning, it's easy to get a bit too excited. Trying to make your app available on all operating systems is bound to lead to chaos and more bugs than if you'd stuck to a single platform for the initial release. Do a bit of market research and discover which platform most of your audience uses. Likely contenders are Android and IOS but could be followed closely by Windows or Google as well. Start small and expand as demand rises later and you already have a handle on the running of your app.
Not spring cleaning for bugs
Pretty much all apps are going to have bugs of some form, especially when they're first launched. The most important thing you can do is respond to them with professionalism and efficiency. If your users are experiencing the same bugs and crashes time and time again, they're going to stop using your app and its rating is going to plummet. Listen to feedback and get those pesky errors ironed out as soon as possible.
Not spreading the word
Although you might not want to shout your app development venture from the rooftops, it's important to let your audience know what's cooking. You might feel uncertain about the success of your app, but not telling people is a sure-fire way of ensuring its failure. Marketing your app will make people excited over a period of time, so by the time your launch date rolls around, customers will be more than ready to hit the download button.
Want to avoid making these common mistakes? Get in touch with Canberra Web for professional, reliable app development Canberra wide. Give us a call to discuss your needs or ask any questions you might have.