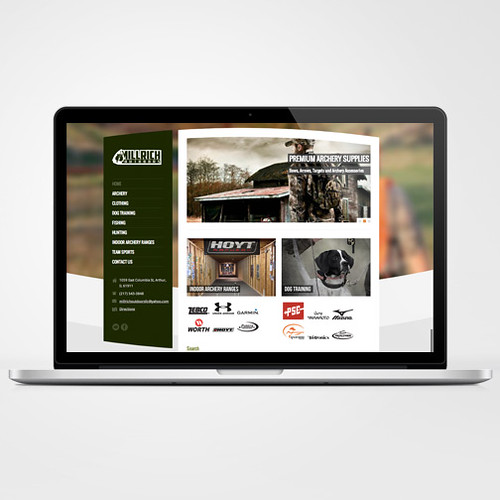 In the period of time since you either first set up your company or created an initial website for it, how much has changed? It's likely that your business has grown faster than you originally imagined. It may have diversified into new geographical, demographic, or product or service areas that you weren't originally contemplating. It might even have become more specialised or niche than you intended it to. The one thing that is certain is that it won't have remained exactly the same!
Matching your web presence to those, and other, changes
When considering that original web design, Canberra businesses would have an initial idea about who they were talking to and what they wanted to say to them. Time and experience often means that these messages now need to be amended to reflect changing public tastes or perceptions, as well as to cover the points raised earlier in this blog. You may well have found that your clients make different uses of either your products or services than you originally imagined would be the case.
Managing your eCommerce site as circumstances change
As well as the information areas already mentioned, if you have an online store, it's worth considering whether it has changed as your product ranges have. For example, one category of items might originally only have offered a few options. Over time this may have increased substantially. Therefore, will it now be wise to separate these out into some sub-categories? This would help visitors quickly find exactly what they are looking for, rather than them having to wade through a range of possibilities.
Making the most of those FAQs
Another area where greater information will have become available over time is through the questions prospective customers ask when they contact you. While these can be handled in a FAQ section, how much of the information would be better placed elsewhere on your website? Adding requested content to specific product or service areas makes your site more user-friendly and responsive.
More than simply content amendments
As well as these key information areas, websites also need to change to reflect how they are accessed across an increasing range of different devices.
If you'd like to discuss all options for improving your digital marketing Canberra-wide, please talk to our experienced team by calling 02 6223 2222 now.