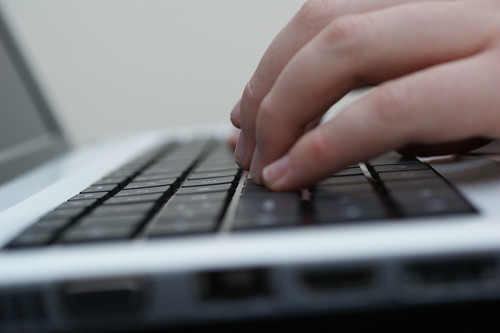 Virtually every business hoping to make a profit in 2019 needs some form of online presence. For many retailers, this means hosting a user-friendly e-commerce site, providing customers with a quick and easy way of accessing their products.
With so many e-commerce sites out there, then, what are the absolute essentials of an online retail site, and how can they be achieved?
1. A clear and intuitive search function
Providing a search function that works and is easy to find is guaranteed to boost sales. To make sure your search box brings up results on every search, it may be a good idea to adopt autocomplete tools to improve the relevance of searches and suggest product results as customers type.
2. Clearly stated shipping costs
Customers faced with unexpected shipping costs and taxes at the final stage of their shopping journey are unlikely to be impressed. Indeed, added charges are the top reason for cart abandonment, so you should seek to avoid surprising your customers in this way. Make sure your shipping costs are clearly stated early on in the process.
3. Make sure your site is visually appealing
This goes without saying, really, but it an important factor in attracting and retaining customers is to maintain a visually appealing site. Avoid overcrowding your pages or using too many garish colours, and make sure the images of your products or services look professional and chic.
4. Display your products and services on the homepage
While pouring most of your energy into the aesthetic success of your site is obviously important, doing so means it can be easy to forget some obvious rules. For example, displaying your products clearly on your homepage is vital to let customers know exactly what it is you offer, so make sure to foreground attractive pictures of your wares.
5. Include customer reviews
Reviews and testimonials are a great way of demonstrating that your brand is reliable and trustworthy, and may also push your business up the search engine rankings.
At Canberra Web, we help nurture the digital marketing Canberra business owners need to help their organisations thrive. Visit our homepage for more information and to get in touch.