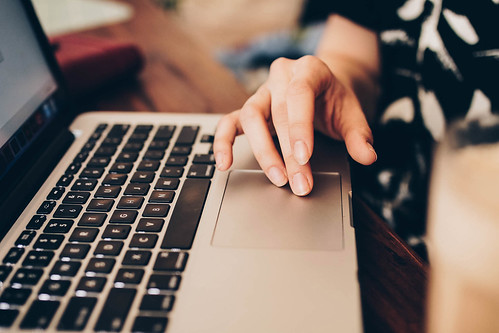 Consider these two scenarios: imagine visiting a street market during your vacation, spending some relaxation time just wandering from stall to stall. You might make a few random purchases and enjoy the overall experience. Now, imagine that you are in a hurry, arrive at a large shopping mall you've never visited before, and are frustrated with the difficulty of locating the store - and the specific purchase - that you urgently need.
How is this relevant to your web design?
Businesses are eager to attract both types of visitors to their Open Cart, Mojo Shop, Magento, or Woo Commerce online site. However, we appreciate that often, there will be many searches which are simply aimed at locating a specific purchase, or products within a single range from which to choose. The 'just browsing' experience, with little time pressure, can cope with a homepage as a starting point. However, this can simply be a frustrating, even off-putting, location for those other, more-focused, visitors to reach.
Using landing pages - a more precise starting point
These are also known as 'lead capture pages' which suggests a more focused targeting process. People searching for that specific product immediately appreciate that this page is providing them with exactly what they need in the way of information. It can then move them quickly on towards that vital buying decision. Crafting a series of specific, clearly focused landing pages, is the equivalent of a well-signed bricks and mortar department store that quickly provides directions to help a variety of customers get to exactly where they wish to be.
Key elements of effective landing pages
We believe our talented team delivers the levels of responsive web design Canberra businesses should always expect. They are highly experienced at creating landing pages which make powerful use of significant product or service specific keywords and utterly relevant graphic design. This results in pages that both attract instant attention as they need to, and build relevant interest as quickly as you would want them to. Paired with a strong, clear call to action, they can then direct people through the buying process, or to other relevant locations within your eCommerce website.
How can we help you 'land' more customers?
If you feel that specifically-created lead generation landing pages would help your business to attract more potential customers, please discuss this with our experienced Canberra Web team, obligation-free of course, by calling us on 02 6223 2222 now...