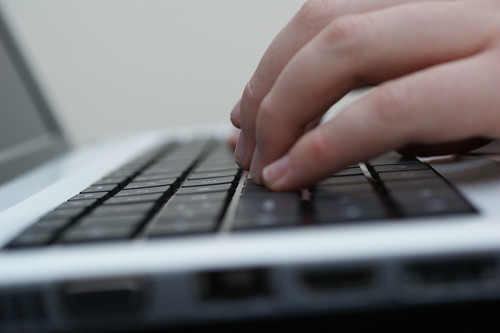 Is it fast? Is it functioning correctly? Is my API available? These are some of the things to look out for in monitoring your website's uptime. The slightest delay in page response can significantly reduce conversion rates. Here are five reasons why you should monitor your website.
1. For best search results ranking
Search rankings are significantly affected by both the speed and the downtime of your website. Constant downtime issues that last for a day or more can result in Google ranking you poorly in their search results. Monitoring can ensure that such problems are resolved in the shortest time possible and that you obtain the best search results ranking.
2. To keep customers happy
Happy and satisfied customers keep coming back. Web hosting in Canberra can assure high levels of uptime; so that clients with subscriptions and those that access services from your website are not disappointed. Downtime issues that remain unresolved for a prolonged period can negatively affect customer satisfaction. Remember that your competitors are just a click away.
3. To detect hackers fast
Hackers can gain unauthorised access, set up malicious codes, and derail your website's uptime. Monitoring your website ensures that hacking is detected fast and further access is denied. The consequences of minutes of downtime can never be underestimated.
4. To protect brand image
A positive brand image is critical to the success of any business and protecting it is vital. The user experience on your website can significantly define the life or death of your brand image. The reputation of your online business can be jeopardised by frequent downtimes. Continually monitoring the website is the best way to safeguard your image and prevent potential hazards.
5. To evaluate your hosting company
Monitoring your site's loading speed and its uptime can tell you a lot about your current hosting company. Poor infrastructure can result in downtime for unacceptable periods and may mean that it is time to search for quality web hosting in Canberra.
Canberra Web has a specialised team of web designers that build and maintain websites. We handle graphic design, web development, content creation, search engine optimisation, and web hosting. Call us today for all your website needs in Canberra.