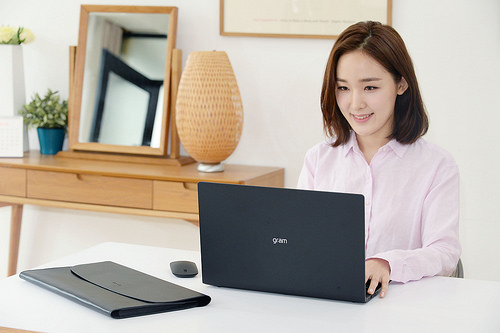 Imagine you enter a bricks and mortar store. You find it difficult to navigate your way around it, and you can't find the product you are looking for. The staff aren't helpful, and the whole place looks a little shabby and out-of-date. So, not a great experience, not one you want to repeat, one you might talk disparagingly about to others.
How does this relate to your online presence?
The same frustrations described above can occur for visitors to an online eCommerce store. Yet, each can quickly be dealt with. Effective signposting and navigation is a basic requirement, but a danger is it can only be constructed by insiders who already know their way around, resulting in a less than intuitive design.
This is like asking for directions in a strange town from a local who starts describing a shortcut they take. You end up forgetting the number of lefts and misidentifying a building only to end up in the middle of nowhere!
Specific landing pages and clearly labelled menus act as clear direction-providers for arriving customers.
Allowing visitors to find their product with helpful staff
Back in that physical store, you might try and seek out a staff member and hope they can help. It should be easier online. A simple chat box can help a prospective customer gain instant communication for an answer to a query or get help in locating an item. Alternatively, an invitation to tweet or email should always offer as swift a response as possible.
When a product is out-of-stock
This is frustrating, especially when that is the extent of the message. How many customers are going to bother to come back and check on a regular basis? Offer either a process for them to be contacted when the replacement stock does arrive, or perhaps a message indicating: 'Sorry this is out-of-stock at the moment; a delivery is due within 48 hours'. This would at least encourage a return visit.
Is your eCommerce store a 'Ready for 2019' version?
In other words, does it look as if it is of the year ahead, rather than appearing to still be in the past? Are all out-of-date messages removed, is it fully responsive for all devices that customers are now using to access it?
No more than a snapshot
The above is simply a quick look at some of the common reasons why an ecommerce store might not be as productive as it should be. For effective web design, Canberra Web works with our customers to optimise SEO as we craft Wordpress and Joomla websites, and create Magento, Mojo Shop, Open Cart and Woo Commerce shops. We work to avoid the pitfalls mentioned previously, and deliver truly responsive online shopping experiences. How valuable would that be for your business?