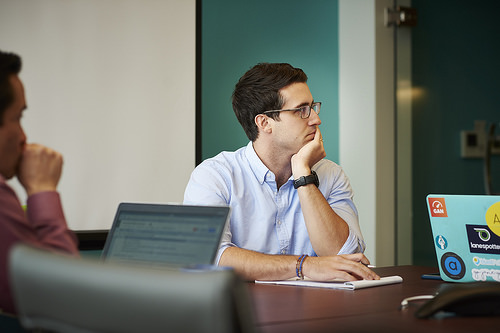 Canberra's web hosting professionals use many methods to ensure your website runs smoothly and remains immune to crashes. Maintenance, backup, and outside threats affect websites daily and become costly to businesses offering services and information online. Canberra Web offers face-to-face consultations with specialists on how your business can stay online without any trouble. Located only 10 kilometres from Canberra CBD, Canberra Web offers a range of web hosting, design and content services.
Servers shouldn't run at max capacity
Like all machines, servers need maintenance too. While they can run at full capacity, they are still susceptible to interference and crashes. This is why optimal web hosting services always run two servers and never one, as it lets both servers handle tasks and assist each other in providing quality, error-free web hosting and optimal customer experience for Canberra residents and businesses.
They can call for backup
Although professional web hosting services in Canberra use quality, state-of-the-art servers, even the best can crash at times. This is because servers require backups, maintenance and may be attacked by hackers and malicious software. Extra backup allows error-free web hosting services that businesses can rely on, allowing each server the support to perform maintenance and backup without losing full operation of their website.
It's what the big websites do
Large web hosting services run multiple servers instead of putting all their power into one single server. This ensures reliability and performance without the chance of mishaps and going offline. And while upgrades are still possible while running multiple servers (scaling vertically), adding more servers (scaling horizontally) is the preferred method used by professionals to ensure quality and reliability.
Leave it to the professionals
Businesses around Canberra hosting their websites on two servers allows peace of mind with weekly backups so no information is lost, disruption-free hosting and protection against viruses, hackers and hardware failure. Let Canberra Web handle your web hosting and other online needs with a 99.9% guarantee on uptime, free setup and software, two separate servers with every package, unlimited bandwidth and ultimate protection on your investment- only 10 km from Canberra CBD. For web hosting Canberra residents can rely on, you've come to the right place.