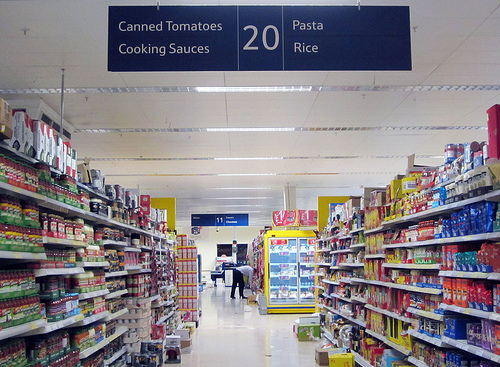 You know how some people are fully focused, zoning in on a specific task or situation with absolute clarity? Then there are others whose minds seem to flit from here to there, full of different ideas, heading off in a wide range of different directions at the same moment?
When looking at web design, Canberra Web team members often note that the latter idea seems to be alive and well across a range of e-commerce sites. Now, as an example, you may run a store selling a wide choice of reasonably priced Christmas gifts. Therefore, visitors might like to browse for a while, uncertain on arrival what purchases they intend to make. And that's fine...
But what about 'specific searchers'?
These are individuals who have entered clear parameters into their search engine, know exactly what they want, and expect to be swiftly taken to that exact product location. Arriving at a generic, product-laden page is likely to frustrate them, and can often lead to them returning to their search and trying another option. As a client once said: 'That's a very easy way to lose customers I never even knew I might have had!'
Using carefully targeted landing pages
To better deal with the situation highlighted above, it pays to craft specific landing pages, SEO-optimised to the key terms likely to be entered when searching. This simple step can lead to substantial increases in conversion rates. The searcher is directed to closely targeted information, ready to meet their needs, and thus quickly and seamlessly encourage them down the conversion route. These pages might feature a single product, or act as an introduction to a specific range of similar items. Either way, a choice refined to what the customer is seeking is always likely to gain a higher response.
Making even more of landing pages
With such carefully targeted pages, it also pays to add links to allow visitors to quickly share such information through social media. This makes sense because, on many occasions, someone searching for a specific item is likely to know others who might be looking for a source for the same, or highly similar products.
If you'd like to discuss how landing pages can deliver response across your ecommerce site, please talk to our Canberra Web team today. You'll find us at 02 6223 2222