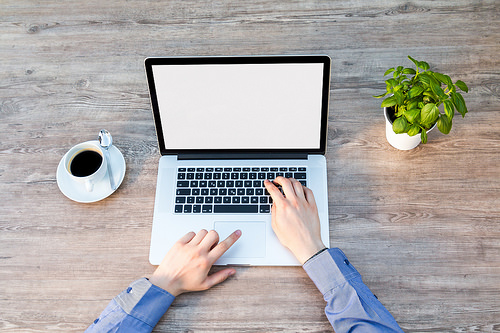 Hiring the right web design company is extremely important since the future of your brand depends on the company you choose. A cheap or lousy website will have a negative reflection on your firm. Even if the site is of great design, it might not be custom-made. Listed are four critical things you need to consider when choosing a web design company:
Website hosting and domain name registration
Choosing a web design firm with an all-in-one package that contains secure website hosting and website domain registration means you will have fewer things to think about. It will provide you with more time to focus on your business. Any expert will understand and know the importance of web design.
Has a broad design portfolio
You need to take your time and go through the web design firms previous projects including both the custom built sites and DIY websites. Check if they have vast experience in designing sites relating to your industry. For instance, if you are launching a service company, going to a development company that specializes in e-commerce websites will not be the best choice.
Levels of experience
The numbers of website development companies have tremendously increased in the recent past. It is therefore advisable to go for a company with years of experience since it will provide you with confidence that your project will be in good hands. Inexperienced companies are bound to make mistakes and take longer to complete a project.
Have good references
Before you make a final decision, it is advisable that you contact previous customers who have used the same web design company you are about to hire. Inquire about what they think about the company and if they would hire them again for future projects. Ask previous customers questions concerning the company that you feel are relevant in helping you determine if they offer the right services.
Having a website is an excellent investment since it will help open your brand to new opportunities. The Internet is a very competitive market, and you need the best company that will use the right techniques and technology. For more information on the factors listed above, or for the best web design Canberra has to offer, get in contact today!