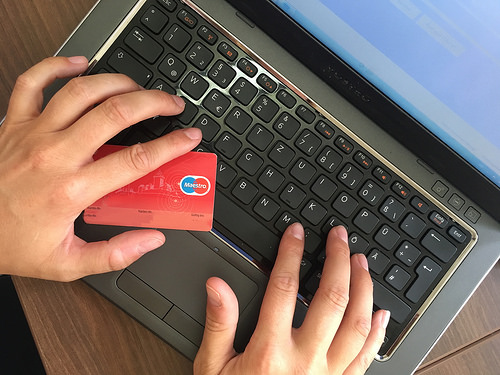 Our web design team here in Canberra appreciate that it's likely that your website will attract two different types of visitors - committed and accidental. The former have undertaken a fairly specific web search using key terms, and effective SEO activities have delivered them to your site. The others just happen to be there, for a variety of reasons which we'll assess later. Let's start with...
The committed visitor
This person knows, at least fairly well, what they are looking for. Your product needs to solve their problem, meet their need, and perhaps reduce an anxiety. Some of these visitors will be so ready to buy that they will simply want to check some key technical information about the product, assess the price they are being asked to pay, and understand delivery terms - then they will be ready to place that item in their shopping basket. Others will require reassurance that this product can solve their problem, and also have the confidence that your product (and company) is the one to choose. Here, additional content can explain how doubts are groundless, alleviate worries, and encourage the visitor into a similar state of readiness as the previous one.
The accidental visitor
These individuals arrive at your eCommerce site through a variety of ways. An original search for something else has headed off on a tangent, as their mind or imagination takes over, and they end up on your pages. Perhaps they have been provided with a link to your page by a work colleague, friend or relative. Or they have clicked a link to you from another site, a shared blog post, a tweet - there are so many ways. When they arrive, they may have little initial interest, compared to that committed visitor. Here, your copy needs to explain why it's a good idea to purchase your product(s). This might involve talking about different uses, perhaps its value as a gift, or even how it solves problems people might not yet even realise they have!
Increasing response to web content on your eCommerce site
What the above aims to show is that creating effective eCommerce web content is not simply about: 'Here's the product, buy it'! It is about expanding a customer base, persuading those who do visit the site to buy, and giving them the confidence needed to make that purchase. Our web design and hosting experts, based here at Canberra Web, build many online shops using proven builders such as Magento, Woo Commerce, OpenCart and Mojo Shop. At the same time, we work with our clients to make sure their content is as persuasive as it can be. If you'd like an obligation-free chat about this, simply call us on 02 6223 2222.