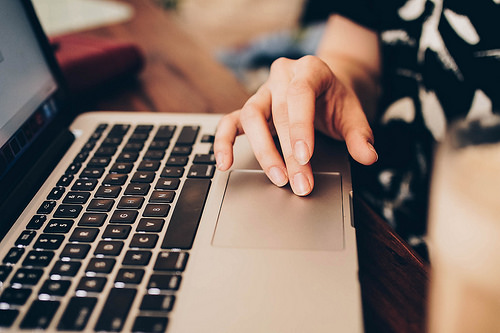 You have an awesome idea to start an online business that can provide you with enough income to leave the daily grind and work for yourself from anywhere in the world.
Sounds easy, and it is. Thousands of entrepreneurs all over the world are successfully doing business online. They're choosing their own hours, making good money, and living the dream.
Where do you start?
Establishing an online business starts with a website. It's possible to start a WordPress website very cheaply and with minimal skills and expertise. You can have your website set up in under an hour.
Many people take this option because they have a limited budget and are in a hurry to get started. And many do so successfully.
For others, however, it's a false economy. In cutting corners, costly mistakes are made. The dream becomes a nightmare. The business doesn't take off.
What can go wrong?
Prior to the internet, anyone starting out in business would have undoubtedly undertaken considerable research and sought advice from experts before even taking the first step.
But all that has changed in the online world and for many there is now a backward approach. There is a tendency to just jump in and build an out of the box website first and then try to make it work for their business.
Why it is often cheaper to seek professional help?
You can have the best business idea in the world, but if your website is clunky, confusing and provides a very poor user experience, you may be setting yourself up for failure.
Your website needs to be responsive, consistent in quality, attractive, and provide an intuitive visitor experience. It needs to attract visitors and then easily convert those visitors to buyers.
How can we help?
You are the expert in your field. We are an expert in ours. When you engage us for advice on web design, graphic design, web hosting and digital marketing, you can be assured that we don't miss any steps.
We will work with you in creating a unique blueprint for your website that satisfies your objectives, target audience, features, keyword integration, development, testing, deployment and monitoring.
Check out our portfolio (https://www.canberraweb.com.au/index.php/portfolio) of customers who chose to invest in success rather than risk failure.