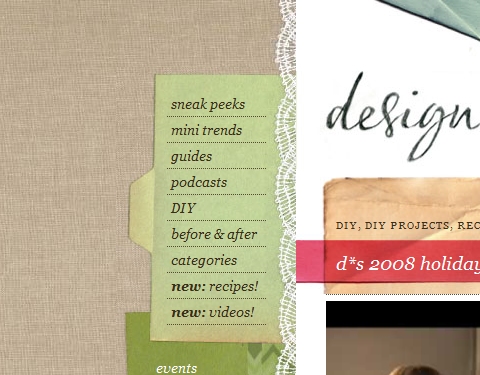 Many people aspire to start their websites, but in the hustle and excitement, they forget to carry out market research for the best web design and publishing solutions. In their quest for quick solutions to have their websites up and running, they sign up for free services, which they think are the cheapest way to have their sites built. Most of them end up using the services of free website builders like Weebly, Wix, and Yola; a decision that is marked with some disadvantages. Most of these free services are not as free as they claim, and this is how they make their money from unsuspecting web masters.
Advertisements
Once you choose to have these free website companies build one for you, they will place ads on your site without your control. The uncontrolled ads strip your site of its professional look, depending on the type of ads running. If you opt out of the free ads, the website builders will be willing to remove them, but at a fee hidden in the premium upgrade option.
Domain name
Once you sign up for free web design services, you also must be prepared to use their domain name within your own domain name, for example, yourdomain.weebly.com. Unfortunately, the formats will not do you any good with Google rankings, and worse still, they do not look very professional. Google does not take free sites seriously, and it might take longer to rank favourably in the search engines.
Design transferability
Once you have built your site and feel you need to take it to the next level, the bad news is that the service providers will not allow you to do so. Your site belongs to them, and for you to upgrade to your independent domain name, you will have to create one from scratch and forget about the hosted one.
A free website is not free after all; you cannot have any custom programming, host a blog, track customers, or sell products on it. To avoid all these disappointments and be the master of your own website, why not have a professional build one for you? Contact us today at Canberra Web and we will give you a favourable quote for web design in Canberra.