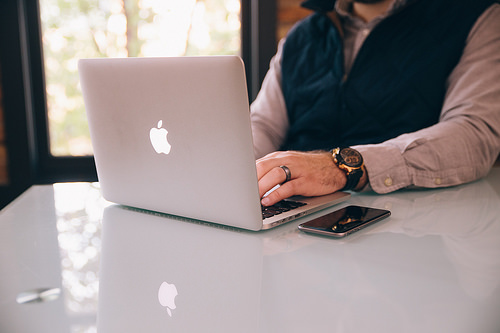 The internet has seen a surge of DIY website builders. They're easy, cost-effective and look great, right? Here are some crucial things to consider about the benefit of hiring an expert before deciding to go DIY.
1. Targeted and unique website
DIY websites are often not the most effective when ensuring that your website is distinctive and tailored to your demographic. When using website builders like Wix, you'll be limited to what the website offers you. This means that DIY websites are often identifiable as they look similar to all the other DIY websites out there. Hiring an expert means that you'll get a fully customised website that is built specifically according to your vision and needs.
2. Professional results
Hiring professionals will give you a professional result. Expert web designers are able to ensure that your website is sleek, user-friendly and easy to navigate. Dedicated content creators make sure that the information on your website is informative, engaging and right to the point so that visitors to your website get exactly they came for. Professional web designers can ensure that the security of your website is up to scratch and responsive on any device and interface. All the nuances first-time web builders may not consider will be covered by an expert.
3. Worry-free experience
Hiring an expert saves you significant time and labour in having to design a website on your own. However, you may not have considered the continual time that is often spent on improving and correcting DIY websites as they often aren't developed to the same standard of a professionally built website. Many people find that their websites may not function quite as they were hoping, and end up having to hire an expert, resulting in a more expensive and time-consuming experience.
What can we offer?
Canberra Web is a dynamic, specialised, and knowledgeable team of Canberra based web designers who build and maintain quality websites. We can handle all your website needs including the development, graphic design, content creation, SEO and web hosting Canberra wide. Contact us today on 02 6223 2222 or 04 1463 1463.