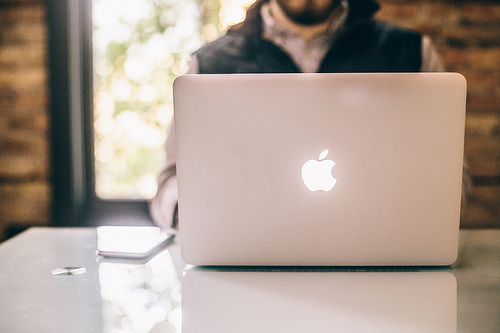 Are you still thinking about building a website for your product? Do you think your social media accounts are good enough to establish your identity?
Well, the best solution is to create a website, which would represent your organisation's ideas and values. Think about a situation where your customer asks about your website, and all you have is your overloaded Facebook page. This might sound harmless, but having a website can assure you these three benefits:
1. Freedom of control
Owning a website is like managing an organisation in itself. All your professional achievements, technical information, product-related discussion, answers to the general queries, and other important information will be housed in one location that's under your control. Your social media pages, such as your organisation's Facebook page, on the other hand, will be at the mercy of Facebook algorithms. Your Facebook content would persistently face risks of being hidden or not generating enough traffic. Not to mention that it simply isn't comprehensive enough to communicate your business in detail, or widely accessible to all internet users.
2. Playing smart, not hard
Creating a website is NOT a big deal. Are you aware that WordPress is one of the most user-friendly content management systems, and you can have a domain of your own with no more than AUD $50 per month? We provide you plenty of solutions to assist you in incubating your product's identity through a website, and WordPress design is one of them. Instead of constantly spending on Facebook page promotions, try boosting your site's ranking with SEO content.
3. Time and resource management
Instead of constantly answering the same question posed by different people on your social media, your website can handle your pressures and collate your customer enquiries in one place. Social media channels are "marketing tools", but each query requires a specific response and can be a drain on your resources. On the other hand, your website has the true potential to display your identity to the outside world. You have the magic wand of controlling and managing the content, and by featuring product guides, an FAQs page, and insightful blog content around your product or service, you can ensure it is the go-to hub for everything related to your business or even your wider industry. You can even install a chatbot to answer the bulk of simple queries on your behalf.
Simply said, your website denotes your official presence, and if you don't own one, you might not be highly regarded by your potential customers. Canberra Web offers you solutions and provides you with the best professional support to help you get a professional identity. Give your website a chance to prove its worth! Speak to our WordPress design Canberra team today.