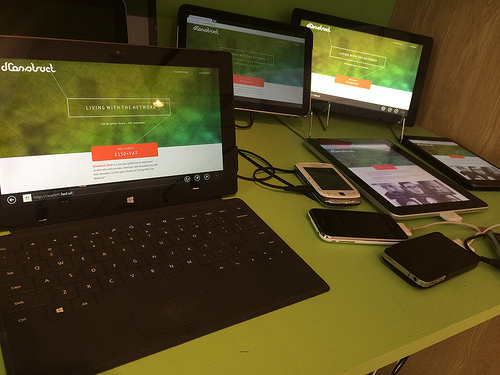 With an increase in advertisements for DIY website construction, it might be tempting to launch into the process devoid of realistic expectations and the alternative options. You see the term DIY and you automatically believe you are capable of creating a website with no real effort at all.
Claims of sites being constructed in minutes and with the simple click of a mouse producing visually impressive websites that contain all of the features required are generally unrealistic. They, in fact, paint quite a false picture of the complexity and intricacies that lie behind the construction of a professional and polished website that will attract business and connect with potential clients.
Professional, experienced designers
Engaging a professional Canberra based team to design, build and construct your site might be a more prudent and profitable step in the long-term. Canberra Web design, build and maintain websites in WordPress and Joomla, proven platforms when it comes to building functional sites that work easily for the administrator and the client.
From the early stages of graphic design and app development through to the actual hosting of the site, Canberra Web can oversee the process with a professionalism and attention to detail unrivalled in the Canberra region. Just 10 minutes outside the CBD and with a real face in the digital community, Canberra web design and hosting has never been so accessible, affordable and professional. They can even construct an online shop if your site demands it.
Parlaying the appearance and content of the site into actual clients, interest and profitability is also handled by the team with an impressive array of digital marketing strategies that enable maximum exposure. Optimising the site to ensure it is clearly visible on major search engines such as Google, Yahoo, Bing and other key players in the market, is a step missed by many in the DIY construction of a website.
When Canberra Web's strategies are combined with the appearance, performance and ease of access to the content and information on the site, it is easy to see why a quick DIY website fix might have its limitations.
Get in touch
Canberra Web can build a website that will grow with your business as it evolves; remaining current and functional no matter what changes occur within the industry. Contact us today for more details.