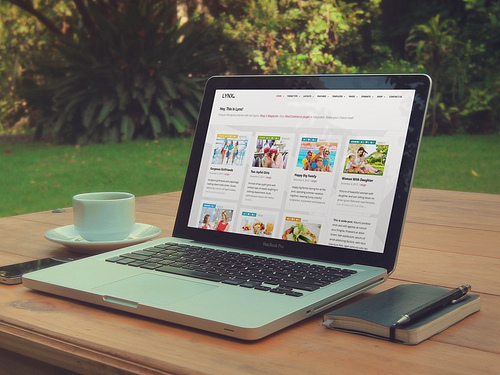 As digital platforms and capabilities speedily evolve, the global business economy is moving rapidly to keep up with changing trends. Because of this, many businesses, even those in Canberra are turning to savvy digital marketing techniques to enhance the usability of their online presence – their eCommerce platform.
While many eCommerce platforms such as WooCommerce (a WordPress design) or Joomla are straight forward and easy to implement, it is necessary to call in eCommerce experts such as Canberra Web to provide recommendations and build an eCommerce store for an evolving business. These experts will be able to identify key factors that every online store must need, which may not be considered by business owners or the eCommerce novice. Five things that every eCommerce store should contain are:
1. A call to action
Every online store must have a CTA on every page, such as a 'find out more' or 'buy now'. If a CTA is not included on every page, the consumer will fall short on click throughs and not purchase anything.
2. Secure Sockets Layer
An SSL will provide the consumer with a relief of security when purchasing online. There are countless horror stories of fraud and card skimming, and an SSL certificate provides the added security of encrypting data.
3. User experience
The online store design must be built with the consumer at the forefront of the developer's mind. It must be clear, attractive and easy to navigate. The shopping cart should not create confusion and the payment gateway must be fast, easy to use and secure.
4. Search
Most companies will want their consumer to be able to see all of their products in their store in the hope that it will encourage them to purchase more than one. This tactic and an overload of products on one page can prompt consumers to become intimidated and not follow through with a sale. All online stores must contain a search bar to simplify the process for consumers.
5. An attractive offer
Whether it is deals, promotions, or specials, consumers are more likely to buy if they feel like they are picking up a bargain. All eCommerce platforms must be able to incorporate a deals or specials call to action