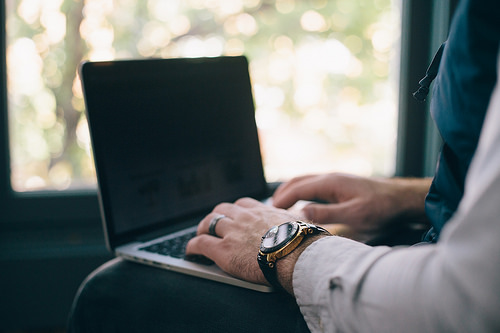 As 2020 arrives, many people make such resolutions. In terms of your ecommerce website, be it a Wordpress, Joomla or other design, our Canberra Web team have come up with a few possible resolutions to help make the most of your online shop. Which of these might be useful for yours...
I'd like my site to be easier to navigate
It's important that potential customers have a smooth transition from arrival to spend! As an insider, you understand the processes they'll be following; it can be easy to forget that their understanding of finding their way to a purchase can be less expert than your own.
I want my online shop to be more effective across all devices
There are still many sites around which look great on a desktop, laptop or even tablet, but haven't been effectively configured to be as welcoming, navigable and impressive on increasingly relied upon mobile devices. Whether your shop is built using Magento, Woo Commerce, Open Cart, Mojo Shop, or other options, its appearance and functionality need to be right for all different access possibilities.
I need my online welcome to be more targeted
Searches are undertaken using the criteria that are important to the searcher. Appreciating these, and assessing how they'll be expressed in the terms and phrases used, it's possible to create specifically designed landing pages to gain an instant connection with their needs or wants. In such cases, this is likely to be more productive than simply directing arrivals to a homepage or general category introduction.
I want more people to be aware of my online presence
Having an effective digital marketing strategy, from carefully targeted email campaigns to a vibrant, constantly refreshed, and engaging presence on Twitter or Facebook, allows a business to make more of all the efforts to craft a responsive web design. Such avenues allow an exponential sharing of information, rapidly increasing and diversifying the reach of your communications.
How can we help?
For the above, and other possible online business-building resolutions, we are ready to help. From app development to digital marketing and web design Canberra wide, our team are ready to discuss your needs. Please call us, obligation-free on 02 6223 2222. Finally, can we wish you a Happy and Productive New Year!