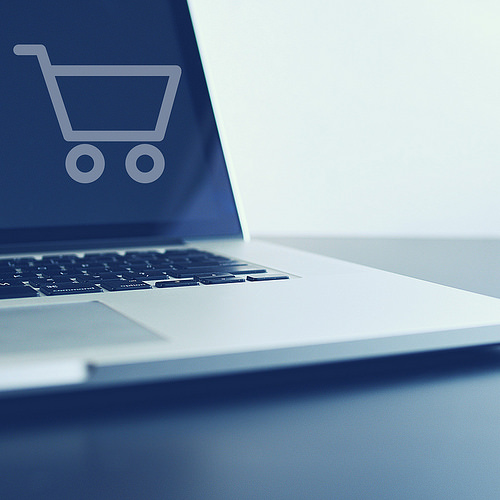 When it comes to choosing a platform to use for your e-commerce system, there is a range of options to choose from including Woo Commerce, Open Cart, Mojo Shop and Magento. There are benefits to all platforms, but here we explore why Woo Commerce is the best e-commerce platform for you.
Integrates easily
Woo Commerce integrates easily with a whole host of platforms. It will work on your website and your app development team in Canberra will easily be able to link it to your mobile platforms too. Woo Commerce is easily integrated into any WordPress website.
Handles SEO
Inbuilt into Woo Commerce is the ability to add keywords and boost SEO. This is a massive benefit in enabling you to get products out there and make them visible to potential customers. Woo Commerce also makes analytics tracking very easy. Simply plug it in and you'll be provided with the information that you actually need to improve your business and conversion rates.
Secure
Web security is vitally important when operating e-commerce systems and Woo Commerce is very secure. This system is regularly updated and the system is easily managed to keep your customer details secure.
Flexible
Woo Commerce is very flexible, allowing you to use it to achieve the things that you need from your e-commerce system. The flexibility of design will allow you to set it up how you want it. Woo Commerce can also accept a range of payment methods, making it easy for customers to purchase.
Free
Unlike most e-commerce systems, Woo Commerce is free to set up and use for your company. This is great news for people starting out with online trading, as it will enable you to sell without any extra overheads.
While Woo Commerce is by no means the only e-commerce platform, this easily customised and highly secure system is a great system for businesses to work with. Choosing Woo Commerce for the e-commerce arm of your web design in Canberra is a decision that you will not regret.