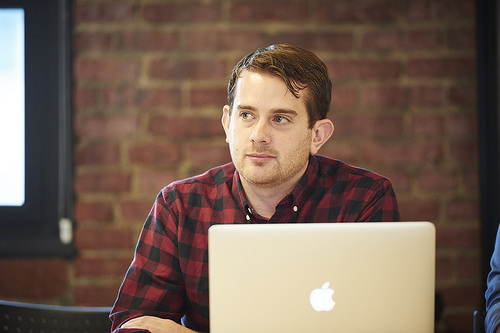 Once you've decided to redesign your website or build a new website you have two options ahead of you. You can either buy a theme and learn to build something yourself, or you can outsource the job to a professional. Here we explore why outsourcing your marketing jobs to a professional is the right choice.
The professional look and feel
A professional designer will understand what looks good and what your clients will respond to. While you might be able to have a stab in the dark, this experience is irreplaceable.
Time saving
Remember that your time is very valuable. Using it to create a web page will cost you a significant amount in lost time when you should be focusing on other aspects of the business. Outsourcing the job will save you masses of time and will result in a quicker turn around too.
Boost conversions
Building a website is about so much more than just the look of it. Websites are carefully crafted to get the best possible conversions. A web designer will know how best to achieve conversions and will be able to make a website that leads the customer through to the POS in the most effective manner.
Mobile friendliness
A website needs to be effective on both mobile and on desktop platforms. This scalability can be hard to achieve using online templates, but a web designer will take this into account from the outset. You'll get a better-integrated web page on all platforms with a professional.
Improved engagement
A professional will be able to improve engagement by achieving the best possible results in fast-loading pages, intuitive navigation and the general experience of using the website.
Find the right developers
To get the best out of your website you should look for the best digital marketing Canberra specialist. You will achieve better results by outsourcing your marketing development to a professional company.
If you're interested in web design Canberra then contact us here (https://www.canberraweb.com.au/contact-us) to find out how we can help.