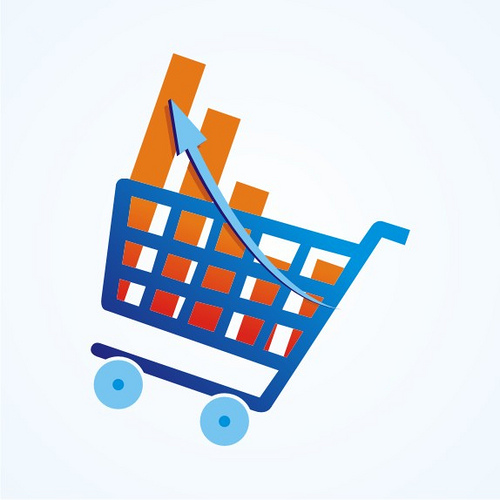 So, you're proud of your product and your Woo Commerce site is set up and ready to go. But, is it doing as well as you thought it would? If not, what can you do to optimise its performance and attract as much traffic as possible?
You need a few nifty tips and tricks up your sleeve and this list will get you started.
1. Simplify the checkout
Fundamentally, your goal is to get browsers to turn into customers. So, make it easy for them. Internet users are often impulsive buyers, which means you should provide a clear, legible link to your checkout at all times. And, when browsers click on it, ensure that the purchase process is simple and straightforward. If possible, reduce your checkout to just one field. That way, there's no cause for confusion or second thoughts.
2. Facilitate specific searches
Internet users often don't have much time on their side. Most of the time, they know what they want and they're wired to get their hands on it as quickly as possible. So, provide them with the tools to find it easily, by adding a few search filters.
For example, Woo Commerce allows searching by particular qualities, including size and colour. What's more, users can also filter results according to reviews, letting them see five-star products only, if that's the option they choose.
3. Put the spotlight on individual products with images
Rather than using just one image to represent a group of products, give every product the attention it deserves with a unique photo. For example, rather than merely stating that a pictured item, which might be red and made of vinyl, is available in purple leather, show it visually. Prospective buyers want to feel confident that what they're seeing and paying for is what they're getting. Accurate photos provide an opportunity to encourage trust and build loyalty.
If you'd like some more ideas to optimise the performance of your Woo Commerce platform or you're looking for expert help with any aspect of web design in Canberra, please get in touch with us today.