What To Think About When Setting Up An E-Commerce Business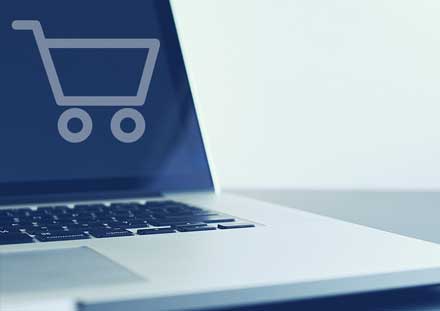 With the rapid growth of e-commerce and with online shopping at an all-time high, now's a great time to begin an online business. Here are some tips to get you on the right lines to successfully trading online.
First steps
The first thing you'll need to do is to draft a business plan. This will help to ensure that you don't omit anything important in your preparations. An important part of your project plan will include practical items such as the offices you're going to operate from, what you're going to sell and who you're going to target.
Setting up an online presence
Once you've sorted out the basics, you can turn your attention to your online presence. Select and register a domain name for your business and create a website. Although you can do this yourself using one of the many packages out there on the web, it's often better to use a web developer, such as us here at Canberra Web, who will design you a bespoke site that's specific to your business.
Before you launch your business, you must ensure that you're PCI compliant. If you are going to be handling or storing client's debit or credit card details, this is the security standard set by Visa and MasterCard. If your business is non-compliant, you could be fined or even have your processing facilities suspended.
Fraud is a major issue for online traders. Be aware of the security risks to which you could be vulnerable and choose a risk management platform that reduces these risks. It's vitally important for customer confidence that you are able to process payments quickly and securely.
Marketing
You need to get your name out there somehow. Ensure your website is optimised with relevant keywords, so you show up in Google. Register business social media accounts on the platforms your customers are most likely to frequent and ensure you make it a priority to engage with them from day one.
In conclusion
It's true that there are potential pitfalls you'll need to overcome en-route to achieving your online business dream, but making sure that your web presence is in place early on is vital if you are to succeed.
For more information on setting up a website for your new e-commerce business, contact Canberra Web.