What you need to know about your online store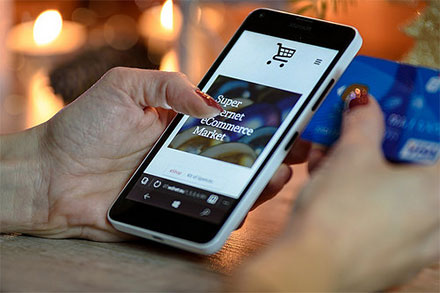 Too many businesses today think that going online will net them instant profits. Platforms like Opencart, Woo Commerce, Magento, and others make it easy for any business to sell online.
There are many factors businesses need to consider before they jump on the online store bandwagon.
Planning

More often than not, businesses make the mistake that as long as they are Wi-Fi enabled, they can immediately open their online store. Most do not sit down to plan or to understand how the digital environment operates. Ensure you do this by consulting with an online shop builder beforehand.


SEO

SEO (Search Engine Optimisation) or how much Google prioritises your website in its search results is important if you want your online store to succeed. If people can't see your store when they are searching they are not likely to buy from you.

SEO is achieved through content, page titles, keywords, tags and links.


Platform

Picking the right platform for your online store is another consideration. With so many free platforms in the Cloud today, how do you know which will give you the maximum result for minimum effort and cost?


Cost

Do you know your cost? Hosting platforms may appear free but they usually come with a price tag if you want more features. Don't end up in a situation where you're slapped with a bill that you did not budget for.


Backend operations

Backend operations are just as important as front-end sales. Your online store must be able to carry out all the activities involved in completing a purchase from order confirmation to payment, to delivery.


Social media

Social media platforms are good supplementary selling tools. Have you decided how and what content you want to incorporate into your company's social networking sites?


In-house or outsourced?

Do you want a store customed designed for your business or are you happy with a shopping cart style site? Both have cost implications.
An online store can increase reach and improve sales but building one may involve quite a lot of work. Simply putting a store online will not guarantee you that people will flock to your site to buy from you. An effective online store requires careful planning and strategic choices.
For more information on how Canberra Web can help your business design a winning online store strategy, contact us today.