5 reasons to skip Wix for your new website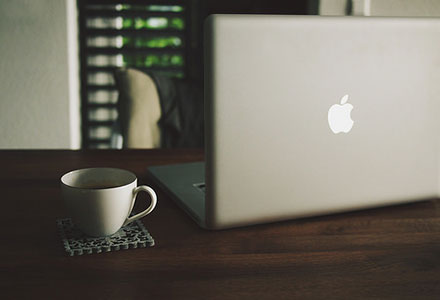 Just as there are many ways to skin a cat, there are actually thousands of ways to build a website.
So if you're doing some 'How to build a website' research, you may have come across a three-letter solution that sounds tempting: Wix.
Actually, Wix is pretty popular when it comes to 'drag and drop' websites. But it's not all beer and skittles.
On the face of it, Wix seems pretty tempting. It's a turn-key website solution, you use all of their tools to build your site, it then sits on the Wix servers and you handle everything from the admin controls.
So what's the issue? Looks look at what's wrong with Wix:
Lack of control

If you want to be able to fully control every aspect of your site and use advanced features as they become available, Wix will let you down. Yes, it's easy and convenient, but Wix websites are a bit of a straight-jacket.


Cost

Wix is pricier than comparable others in the market, like Squarespace and Weebly. And when you think about the cost of hosting your own WordPress site, then Wix really is costly, without even offering a lot of bandwidth or storage.


Design

So even with the easy 'drag and drop' format, you'll still get frustrated when designing with Wix. That's because it will actually let you drop anywhere, even if it's a really silly place. This means it can take ages to get a design that actually looks professional.


The apps

If you want to go beyond the standard features, you'll need to use the Wix app store. But you may be disappointed: are they really great apps or simply Iframes - a 'window' that is not really your site at all?


SEO

To get people on your site, you need to appear in Google results. But the Google 'bots' don't seem to like Wix due to the way it presents content with the technology that is called Ajax. In short, a normal HTML site is more Google-friendly.
Of course, everyone has their opinion, but here at Canberra Web, we think there are far better options. If you're looking for quality web design in Canberra, get in touch with the professionals today.