6 ways to decide: WordPress or Joomla?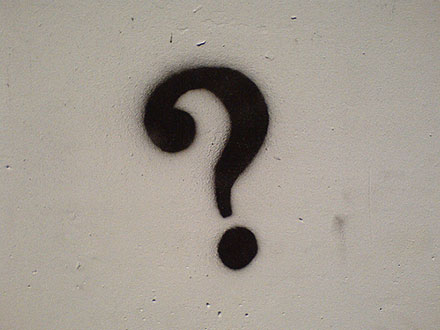 So as we race into 2020, it's no longer necessary to recommend getting a great website up and running.
But if you've decided to upgrade, or you're just making those crucial decisions about how to get online in the best possible way, there are plenty of options.
So let's discuss two of the best content management systems (CMS) for creating, editing and publishing your content, and ask yourself the simple question: WordPress or Joomla?
Performance

Some believe WordPress is the slower option, and there is some evidence that suggests this is the case. But a well configured WordPress site will perform as well as Joomla! - it just has to be set up right.


Security

If you were judging purely on widespread usage, then WordPress seems like the best bet. There are almost 80 million WordPress sites out there, while comparatively less Joomla! sites have been built.
But Joomla! also takes security very seriously, with any vulnerabilities that are identified quickly patched up. With both, the key is good configuration and management.


Support

Again, the fact that WordPress is used so widely means that the team has greater resources when you need support. That's great news for novices, due to all the support content and also a bustling community willing to help
Joomla! users, on the other hand, will also be able to get answers to any questions they have, while these days it's all too easy to hire a professional to affordably sort out your issues.


Potential

Now we're talking about extensions that add functionality, and the plugins available to WordPress users are endless. Sometimes, however, the fact that there are so many makes finding the quality ones more difficult, while Joomla! users report less problems in this area.


Upgrades

WordPress is famously easy to update with the click of a button, but Joomla is also impressive in this area.


Usability

Getting up and running with both CMS options is straightforward, but WordPress really is easy when it comes to managing content - even for the novice user. Joomla is slightly harder to get your head around, but you still don't need any knowledge of complex web languages.
The verdict
If what you're looking to do is to run a blog, a simple news or marketing site, or a small eCommerce store, WordPress is a great option. But Joomla! is perfect for slightly more complex sites that require more flexibility, with the trade-off of trickier usability.
To help you make the decision, Canberra Web are the experts in building both WordPress and Joomla! sites. We've done WordPress designs Canberra clients swear by, but the same is also true for Joomla! - so get in touch today to explore your options.