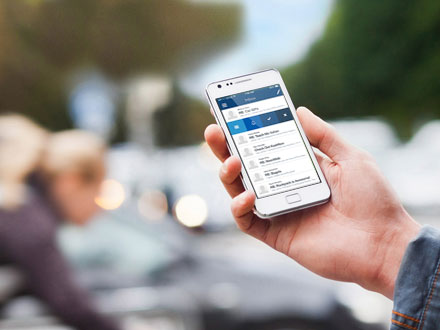 Apps have become a major source of customer service today. App development Canberra companies have proved how efficient simple yet highly effective and powerful mobiles apps are in helping your business reach greater heights.
Why are Mobile Apps Vital for your Business Strategy?
If you are wondering why your business needs mobile apps to grow and reach greater heights, you need to look at the current scenario. Today, an immense amount of business transaction and marketing is carried out on a device carried by everyone – mobile phones.
Therefore, this becomes a priority choice for anyone who wishes to scale their business and reach all these people. App development is a way through which you can optimise on this massive opportunity and reach out to target clientele.
With the entire business scenario changing all over the world, businesses today are no longer restricted to just physical structures or an online presence. The growth of mobile marketing through mobile apps has been a recent trend in the business industry. Like every other revolutionary innovation, apps have had an immense affect on the business industry.
Tips for Creating Mobile App for your Business
If you are tech-savvy, you can choose to build a mobile app yourself with some easy tips on how to create a mobile app. However, you can always choose to take help of app development Canberra companies in order to build a perfect app for your business.
Be unique
Make sure that your app has some unique features that stand out from the rest in the market. Question yourself if a similar app already exists. If they do, then make sure that your app is different in its visual appeal and performance from the existing one.
Commitment
Building an app for your business needs commitment from you in terms of time and money. You can choose a budget accordingly. Some factors to take into consideration are the complexity, functionality and scale of your desired app.
Choose the right mobile app
Make sure the chosen app has significance to your business. Do not get trapped into the bandwagon of existing apps, which may not have sufficient relevance to your business.
Choose an App Developer
Although you can choose to build the app yourself, it is always advisable to take help from professionals. You can ask a developer to help build your app. This will ensure that there are no potential loop holes or bugs in your app.
Now you are all set to go. Launch your app in the marketplace and see your business scale.