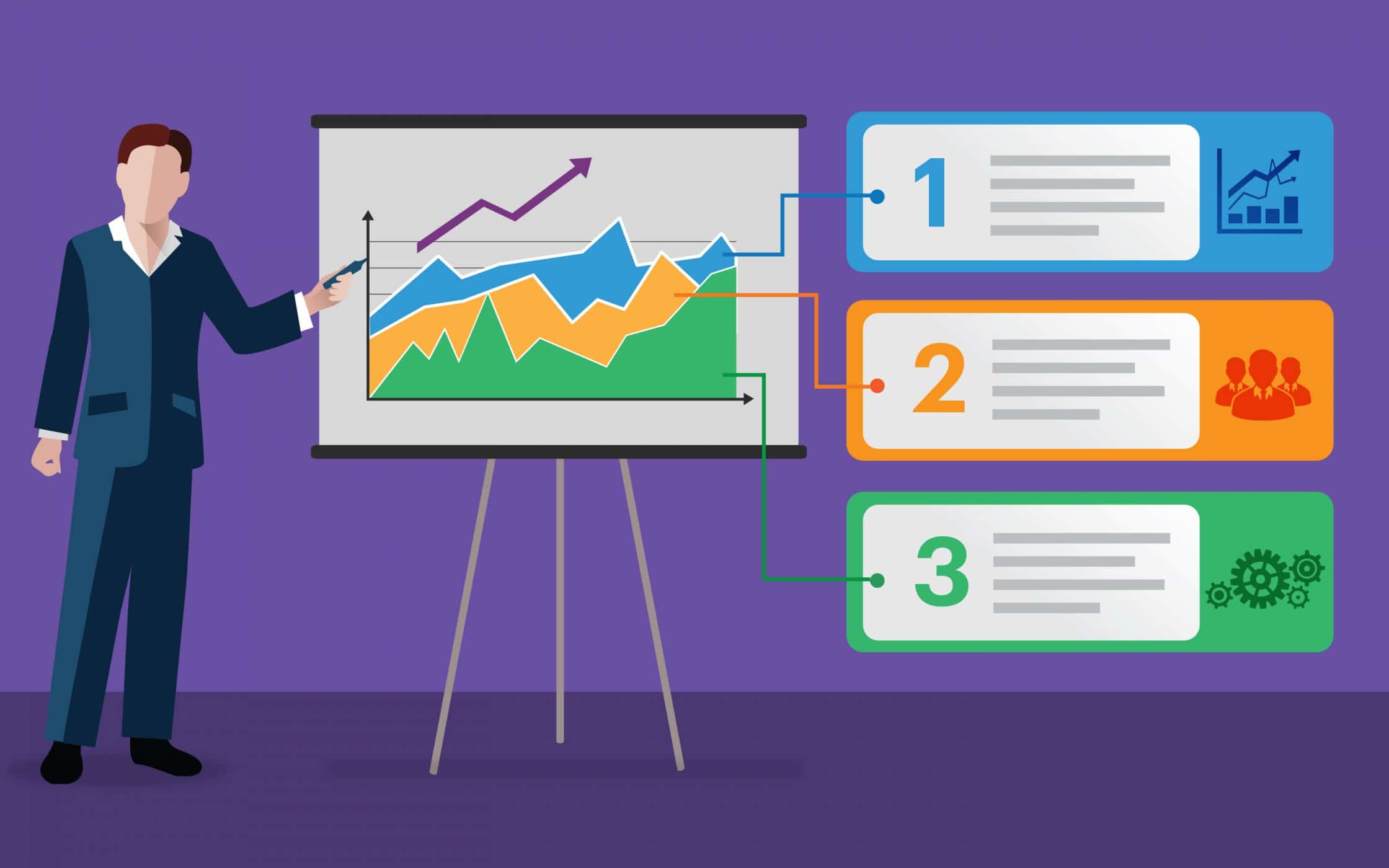 Marketing agility is the trademark of successful brands. However, this is not at the expense of the brand's true north, that is, its vision and mission. Instead, like the captain of a ship, it shifts the different levers, for example, its Google AdWords campaign, to meet the prevailing circumstances. But how does it know when to move the levers accordingly? In this post, we highlight the steps to conduct a marketing audit of your digital marketing strategy to ensure it stays on course.
1. Draw up a checklist
It is imperative a checklist is drawn up at the start. This will ensure the right things are assessed for their effectiveness. In addition, as a rule of thumb, you should set the period of measurement to be at least in the last 6 months. Anything earlier than that may be too premature.
2. State the marketing goals
It is good to re-state the marketing goals. In the busy-ness of trying to grow the business, it is possible to have lost sight of them, especially when the cash register is ringing or averting one mishap after another. With the goals clearly in view, you can begin to measure what and how marketing has performed.
3. Collate the data needed
Sales volume isn't the only measurement of interest in a marketing audit. There are others of greater importance for the stated period, for example, marketing's ability to lower the cost of customer acquisition or shorten the sales cycle. For every marketing machinery that was mobilised to achieve your goals, you'll need to develop a method to measure their performance.
4. Check the results against your goals
Here, it is important to be pragmatic. You may have set the bar either too high or low. Therefore, we strongly recommend you take into consideration industry norms and competitors' performance. Some amount of inferences may be required for the latter.
Running a Google AdWords campaign is costly. However, with the help of a marketing audit, you can optimise your marketing machinery to enhance its cost-effectiveness. To learn how we do it for clients, connect with us today.