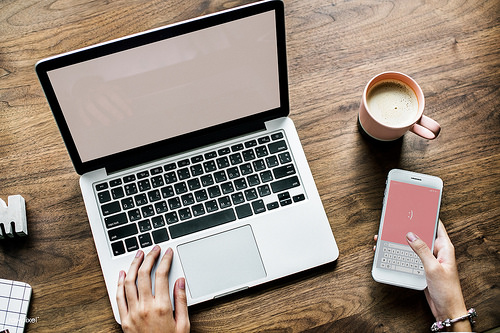 Great websites don't happen by accident. If you look at the mechanics behind the better websites out there today, you'll quickly discover that many of them are designed using WordPress. This is the website creation tool of the moment. According to web technology data, upwards of 27% of the web is powered by WordPress. That's phenomenal!
Who's using WordPress?
WordPress can shamelessly drop some impressive names. It's behind many major online news sites, celebrity blogs and company websites. Some famous names include Vogue, Beyoncé, Usain Bolt and Mercedes Benz.
Why do so many people choose WordPress?
There are good reasons as to why WordPress is so popular. It has thousands of free themes – the theme is a kind of packaging that determines the look and feel of your website. WordPress also has thousands of free plugins which allow web builders to add features and functionality. Typical plugins range from spam filters to online stores to statistics data - and far beyond.
Paid themes and plugins are also an option. Again, the array and number of these is bewildering. The advantage of such massive choice is that it gives website designers the freedom to truly customise the websites they create.
Why you need an expert
Because of the staggering range of design options on WordPress, you really need experience and skill to create an intelligent, quality website; one that's a perfect fit for your business. In the hands of an expert, this can easily be done.
When you enlist the services of a professional website design company, their staff will sit down with you to help define your personal online needs. They will then convert your needs into a quality website. They also have expertise in search engine optimisation so that your target audience can find you online. It's no use having a stunning website if your name doesn't come up in search enquiries.
Web design Canberra
Even if WordPress websites are a global force, it makes good sense to work with a web design team that is geographically close to your business. For the best web design Canberra has to offer, choose Canberra Web. We don't just build local websites, we also maintain and update them. We guarantee that your site will evolve and grow with your business.
For a friendly, efficient and cost-effective response to your website requirements, contact Canberra Web today.